Why Dental Health During The Coronavirus Outbreak Matters, And How To Care For Your Mouth
Brush, floss, rinse, repeat.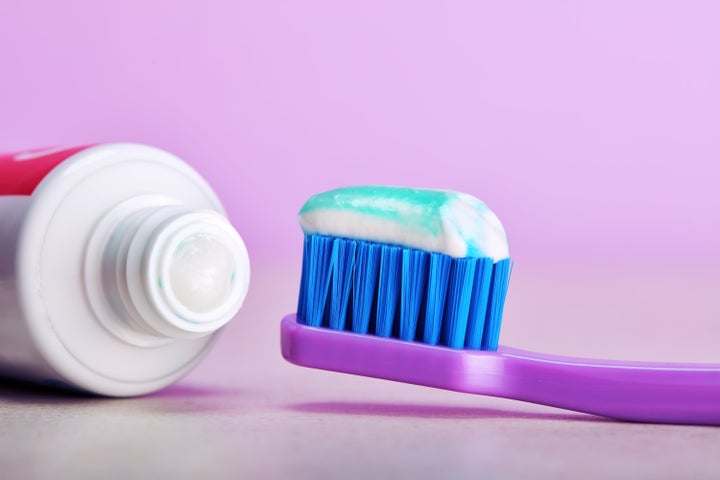 Clean and replace your toothbrush often.
Stop sharing oral hygiene products.
Keep your aligners, mouth guards, or retainers bacteria free.
Limit sweets and avoid biting into hard foods.
Don't pick chapped lips.
Consider oil pulling.
Try tongue scraping.